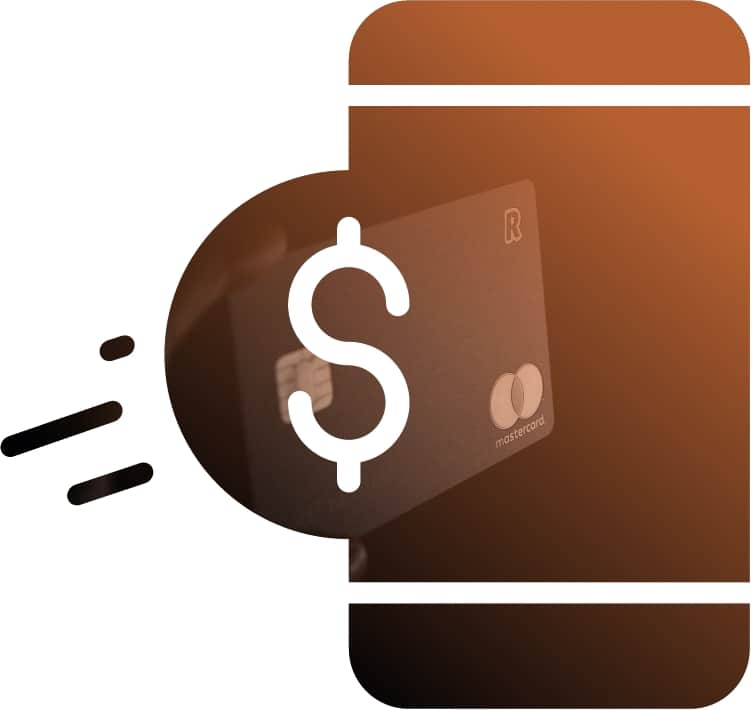 Personal Loan for Bad Credit
With bad credit loans, get a loan despite a low credit rating and access your funds within an hour.
What are bad credit loans used for?
A personal loan for bad credit is a short-term loan whose approval is not contingent upon a credit check.
Do you need money very quickly, but your credit is at its lowest? Have traditional banking institutions closed all their doors to you? With the personal loan for bad credit, you can get a loan to help you regain a healthy financial situation.
This option not only lets you deal with unexpected expenses such as urgent work on your home, unreimbursed medical care, or bills coming due, but it also saves you from an unpaid debt or a late payment that would only make your score worse. Do you find yourself in this example? Apply for your loan without delay.
Provinces and cities served
Need a loan for any project ?
The pluses of I Need My Money Today
Ultra-fast service
Is an unexpected expense jeopardizing your financial situation? Do you have an urgent money need? Submit your application and access your funds in less than an hour. At I Need My Money Today, we know how important it is to process your file urgently, and we do what is necessary so that you receive your money as quickly as possible.
An amount that matches your needs
I Need My Money Today offers loans ranging from $300 to $3,000 and leaves it up to you to determine the amount that you want to borrow according to your needs. In addition, by contacting us, you enjoy the highest limits on the market in the field of short-term loans.
A relationship of trust
At I Need My Money Today, there are no hidden fees. Furthermore, our 3-step loan application procedure only takes a few minutes, and everything is done in maximum security and confidentiality. Our agents are at your disposal to provide you with all the useful information and to answer any questions you might have.
Submit your loan application online
Fill out your personal information
To be able to give you a positive response to your application for a personal loan for bad credit, we need a certain amount of information about you. When applying, you just have to mention the amount of your choice, within the $3,000 limit. With respect to the security and confidentiality of your personal information, you don't have to worry about a thing, because you run absolutely no risk.
Receive a response within the hour
It takes no more than a day to process your application. Generally speaking, an agent will get back to you within an hour of receiving your application and give you the agreement within this timeframe if the file is complete.
Access your money immediately
Once our brokers have approved your loan, the funds are transferred to your account. Don't waste time; submit your bad credit loan application without delay.
Bad credit loans belong to the short-term loans category. As their approval doesn't depend on the credit score, they allow borrowers who are denied loans by traditional banks to access funds if they need money urgently. That way, they can settle unexpected bills, pay for unreimbursed medical care, or regularize late payments.
From the time we receive your application accompanied by all the required information, we make our decision within the following hour, provided that your file reaches us between 10:00 am and 6:00 pm on weekdays.
Click to rate this post!
[Total:

0

Average:

0

]