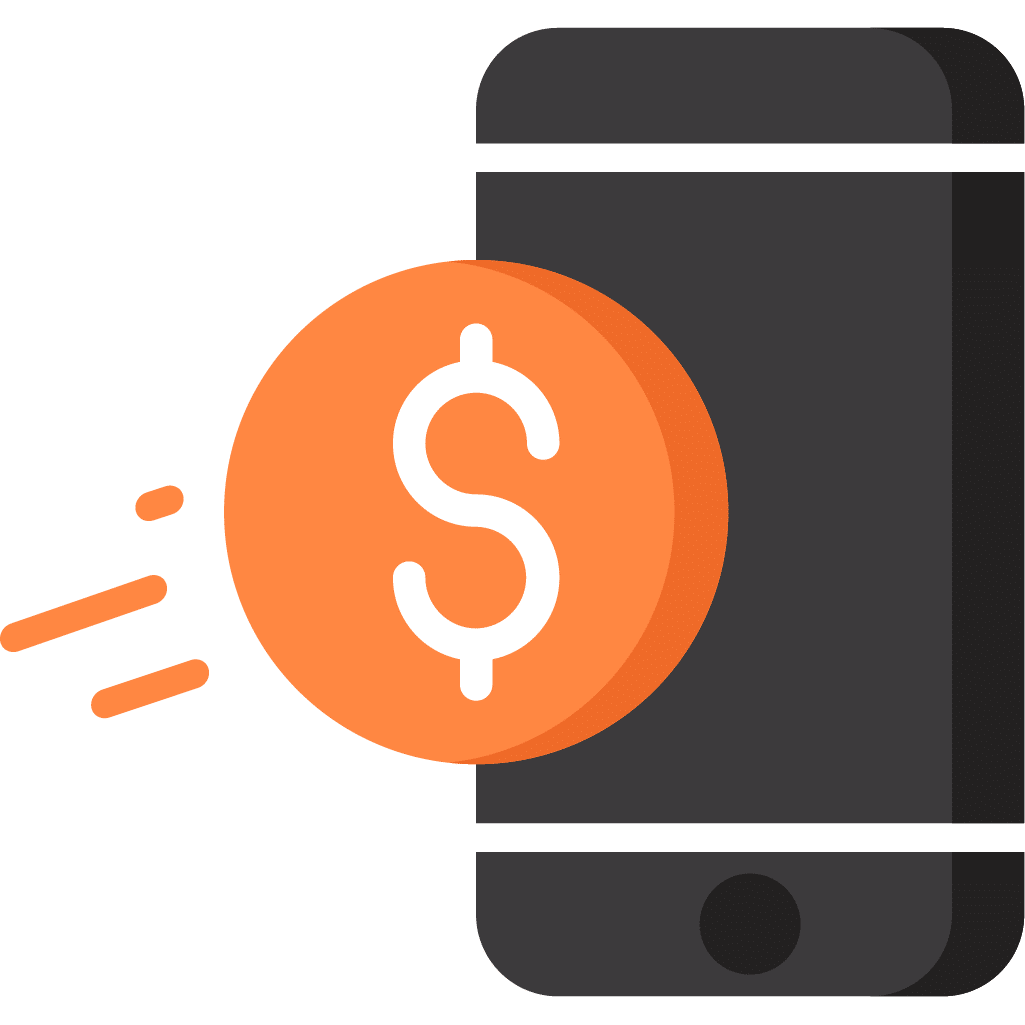 You may be in dire need of financing for all kinds of reasons. Unfortunately, financial institutions will always take the time to investigate your financial history before granting you a loan. Fortunately, it's possible to access a short term loan by doing business with our private lenders.
What is a short term loan?
A short term loan allows you to get money as quickly as possible. The request is made online, which reduces the waiting time. You receive your money directly in your bank account in less than 24 hours after completing your request.
A short term loan is also a loan without a credit check. Our private lenders base on criteria other than the credit score to grant a loan. For example, you must be employed full time and have lived at the same address for at least 6 months. You must also not be in bankruptcy or have a wage garnishment.
We accept personal loans with a total amount between $300 and $3,000. This type of loan is used to meet urgent expenses. However, it doesn't have to be a long-term solution because of its high-interest rate.
How to apply for a short term loan?
You can complete your request online by filling out our form. You must also submit the following documents that attest to your financial situation:
- 2 proofs of identity with photos;
- Proof of social insurance number;
- The last 2 pay stubs;
- The last 90 days of your bank statement;
- Void check;
- Proof of address.
When you have finished completing your request, you will receive your money within 24 hours.
How is the repayment made?
You will repay your loan with a finance charge of $15 per $100 loan. Minimum payments are $75 per week or $150 bi-weekly. You will have a maximum of 24 months to repay your loan.
Three options are available to you. You can only pay the minimum finance charge on your first payday after your loan application. You can also choose to repay part of the capital to reduce it. Finally, the other option available is to pay off your entire loan at once with interest.
Get a short term loan with I Need My Pay Today!
If you need a short term loan, chat with us now. We will respond to your request as soon as possible.
Need a loan for any project ?
Click to rate this post!
[Total:

0

Average:

0

]