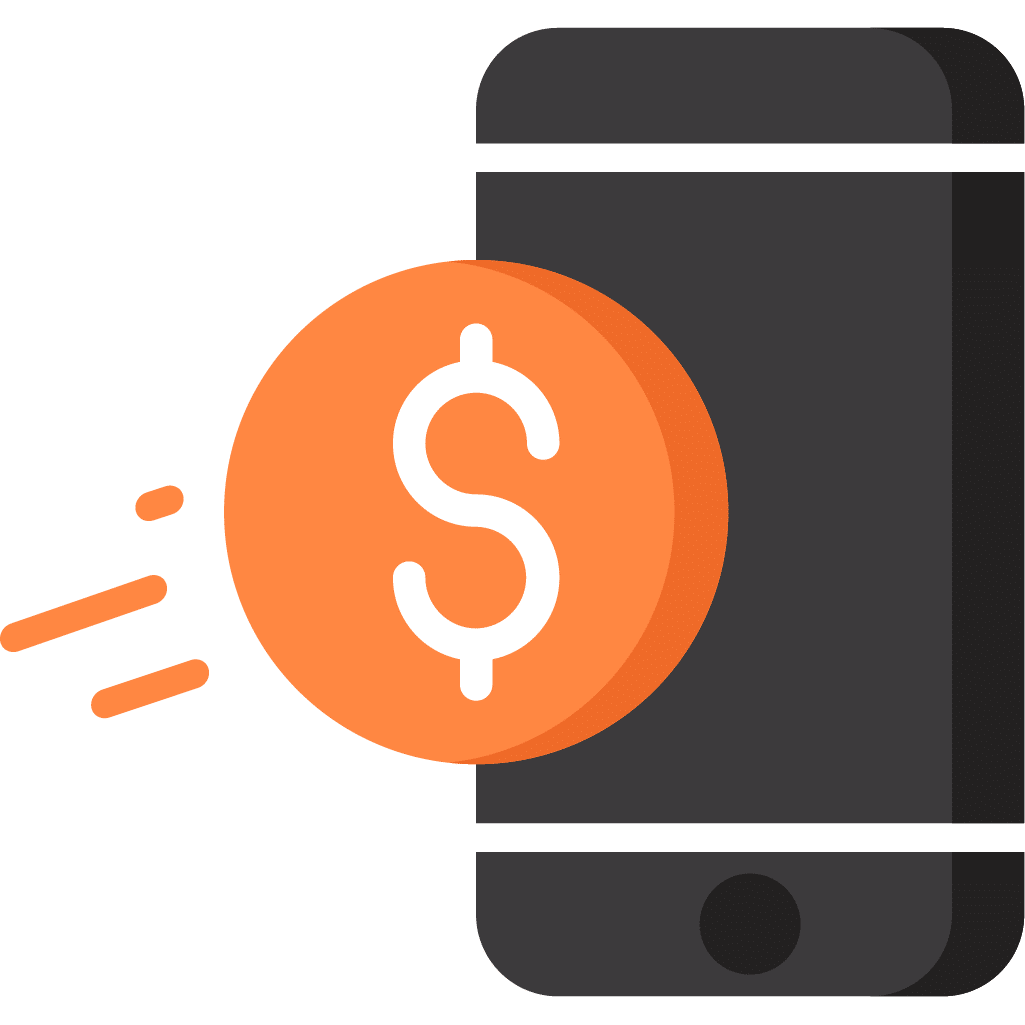 Personal loan for bad credit
Before granting you a loan, financial institutions will do a credit check. They will check your payment history and your financial history to make sure you are not having difficulty paying your bills. However, a bad credit report can hurt your chances of getting a loan. Fortunately, it's possible to have access to a personal loan for bad credit.
When you apply for a loan, all loan-related information is stored at credit bureaus, such as Equifax and TransUnion. They are used to establish a credit score which determines the risk that you will not repay your loan.
This credit score is a number between 300 and 900. It is considered good if it is above 660 and it is excellent if it is above 760. Conversely, the closer your credit score is to 300, the less likely you are to get a personal loan because you will be considered to be at risk.
However, there is a solution if you need cash for emergencies despite your bad credit history: the personal loan for bad credit.
What is a personal loan for bad credit?
A bad credit loan is a loan without a credit check. We take into account criteria other than the credit rating before granting a loan. For example, you must reside at the same address and have been working full time for at least 6 months. You must also not be in bankruptcy or have a wage garnishment.
The advantage of this type of loan is it's very fast because the application is online. You receive your money within 24 hours. However, you must submit certain documents to demonstrate you meet our criteria. We accept loan requests for amounts ranging from 300 to 3,000 Canadian dollars.
How to apply for a personal loan for bad credit?
To apply, you must take a few minutes to complete a form. You must also send us the following documents:
- Proof of address;
- Proof of your social insurance number;
- 2 pieces of photo identification;
- Void check;
- Last 2 pay stubs;
- Last 90 days of your bank statement.
When you have completed your application, an agent will check if you meet our criteria and you will receive your money within 24 hours.
How is the repayment made?
Your loan repayment is made with a fixed interest rate of 15%. The amortization period is a maximum of 2 years. Minimum monthly payments are $300 per month.
You can choose to pay only the minimum fees during your first pay following the date of your loan application. You can also pay part of the capital in addition to the minimum fees. Finally, the last option available to you is to pay off your entire loan with interest.
About I Need My Money Today
I Need My Money Today's mission is to help its clients with their financial difficulties by offering them quick cash loans, regardless of their credit rating.
Need a loan for any project ?