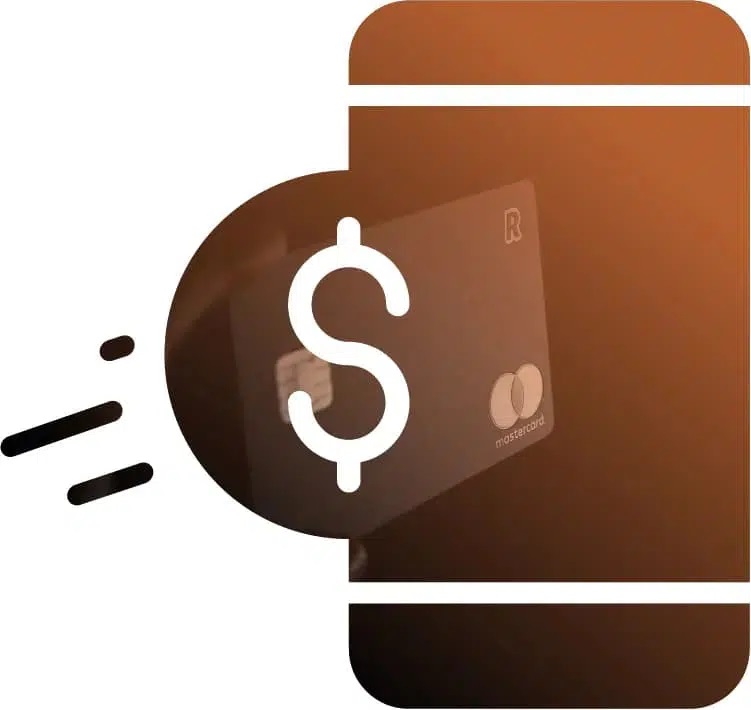 Apply for payday loans in Sudbury
If you have a bad credit score and have been denied a loan from financial institutions, you know how challenging it can be to obtain traditional loans. Do you need up to $3,000 in cash to address a short-term situation? If yes, apply for payday loans in Sudbury and fix your money issues.
Do I need to repay my loan by my next payday?
Payday loans in Sudbury should be repaid by your next payday. However, you might be able to work out an alternate schedule to repay your loan on time by speaking with one of our representatives.
Direct deposit into your account within 60 minutes
I Need My Money Today is committed to helping Sudbury residents resolve their temporary financial issues as quickly as possible. Our payday loans in Ontario are made to help individuals with bad credit. In addition, we only require you to submit minimal documentation with your application. Our dedicated team is committed to getting the emergency funds in as quickly as 60 minutes if you apply during designated business hours.
What can payday loans in Sudbury be spent on?
When you're facing a financial crisis, the last thing you want is someone judging your situation. I Need My Money Today doesn't require you to provide reasons when you apply, and our payday loans in Sudbury are designed to solve short-term money issues quickly and stress-free.
However, these kinds of loans can be useful in the following situations:
Paying off any existing debt
Buying groceries or other necessities
Financing automobile repairs
Paying off medical expenses
Making support payments
Payday loans can help tie you over until your next pay. Nevertheless, they should not be used as solutions for any ongoing and long-term financial problems.
Need a loan for any project ?
Why borrow payday loans in Sudbury from I Need My Money Today?
With over 17 years of experience in the private lending industry, we've provided reliable financial assistance for Canadians across the country. We work with the most experienced lenders in the industry. In fact, we ensure you receive the perfect short-term loan solution for your situation.
Some advantages of beginning an online payday loan application process include:
No credit check required
Flexible spending power
Easy online application platform
100% collateral-free unsecured loan
Best interest rates on the market
No hidden charges or loan fees
What are the criteria to be approved for Payday Loans in Sudbury?
Qualifying for payday loan services is straightforward. If you have a stable job and regular income, you will be approved for a short-term personal loan. You will also receive the funds directly into your bank account within 24 hours.
Minimal Requirements to qualify for payday loans
Be a Canadian citizen or permanent resident over the age of 18
Have a valid chequing account (active for at least 3 months)
Have a full-time job and regular flow of income (for at least 3 months)
Receive your pay through direct deposit
Not be in a bankruptcy situation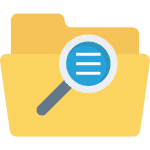 Complete the form in its entirety
Applicants must fill out the form that can be found on our website. All applications must be double-verified to make sure no errors are made, as this can get your application refused. Details you will need to include are; your contact information, date of birth, phone number and employment information. Once completed, then you can submit your application.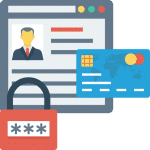 Once we receive your application, we will proceed to the verification process and evaluate that all the information provided is accurate. Through a rigorous process, we ensure that your identity is correct to help prevent identity theft.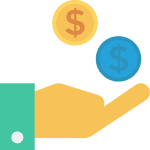 Direct deposit of funds into your bank account
If no issues are detected during the verification process, your payday loan application has been approved. We will send you a loan agreement containing all the conditions, such as loan duration, loan type, and payable interest. Once you have signed and returned the application to us, the funds will be deposited within 45 minutes.
Need a loan for any project ?
Apply for an online payday loan in Sudbury, Ontario, today!
If you need access to fast cash and cannot wait until your next payday, then take action and contact one of our experienced online lenders today to learn more about our customized financial loan solutions. If you're ready to improve your financial situation, apply for payday loans in Sudbury.
Need a loan for any project ?
A payday loan
Are the problems that you are facing leading you into a situation that worries you and that you need to get out of urgently? We perfectly understand the extent of your concerns, and we want to stand by you during this ordeal. The first thing for you to do is to submit your express loan application online. Thanks to our expedited procedure, our experienced brokers provide you with an instant response to allow you to access your money as quickly as possible and in a totally secure manner.
The desire to stand by you
We believe that
our mission
is to stand by many Canadians to help them get out of difficult financial situations. Do you have a low income or bad credit? Don't worry; we don't conduct any credit check on you, and we will approve your application very quickly. For 17 years now, we've been helping many people on a daily basis who have found themselves in situations similar to yours.
Payday loans in Sudbury: submit your application now
Don't wait any longer to get rid of that burden that is weighing on your shoulders and apply for your instant loan now. The procedure is quite simple, only takes a few minutes, and is totally confidential and secure.