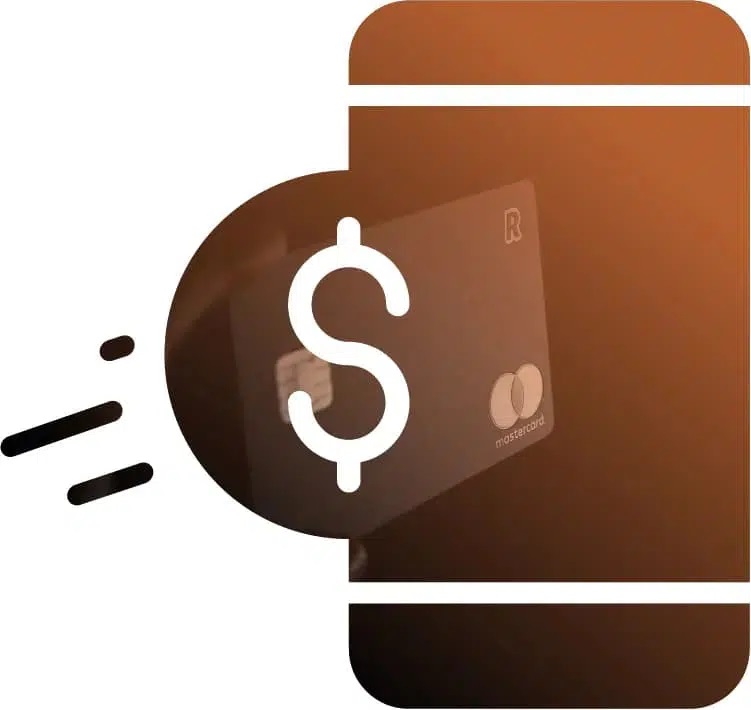 Quick Payday Loans in Calgary
Living paycheck to paycheck is a reality for many people, so you might need to apply for payday loans in Calgary to get through tough times. When life throws you a curveball, you might not be able to wait until your next payday to sort it out. So if you experience an emergency and need funds right away, a payday loan may be the short-term solution you need to get back on track.
Applying for payday loans with I Need My Money Today is quite simple. If approved, we guarantee that you will get your money quickly. Unlike traditional lenders, we don't perform credit checks or ask for collateral in exchange. We've got you covered if you're short on time and need access to emergency funds.
What are payday loans in Calgary?
Unexpected events can happen to anyone, and sometimes it requires us to dish out money to fix the situation. If you're feeling financial pressure, then payday loans in Calgary can eliminate the stress of trying to find the money.
Payday loans are quick temporary solutions to any financial hardship you may be facing. I Need My Money Today offers short-term loans ranging from $300-$3000 that can be accessed within 45-60 minutes after your application is approved.
Depending on the terms and agreements of your contract, you might be responsible for paying back the loan during your next paycheck.
How do payday loans in Calgary work?
While lenders like I Need My Money Today do not check your credit score or ask for collateral, there are still steps we must follow. First, you will need to fill out an online application and provide us with a list of required documents.
Documents to send with your application include:
Your name, address, and contact information

Proof of income and employment information with your next payday listed

Your bank account information for money transfer
Once your application has been reviewed and approved, you get your money directly into your bank account, usually within 45 minutes.
Need a loan for any project ?
The Advantages of payday loans in Calgary
Payday loans in Calgary differ from the types of loans you would receive from traditional lenders. Some of these differences are:
Convenient and simple
Applying for payday loans can easily be done online, so you don't have to pick up the phone or leave your home. The application process takes a few minutes to complete. You only need to submit a few simple documents before getting your money transferred into your bank account. For those who need funds quickly, payday loans are the ideal solution.
Quick approval
It typically takes less than an hour to process your loan application. Once we've looked it over, we return it to you for a final signature and then proceed to transfer you the funds. Whereas traditional lenders take at least a week before approving applications, I Need My Money Today works hard to get you the money out right away.
Freedom to use funds as desired
When filling out your application, we don't ask you to declare the reasons why you're applying for a loan. Whereas other institutions may inquire what the money will be used for, we don't judge your reasons for needing quick funds. We also do not perform a credit report history.
Applying for payday loans in Calgary
Applying for payday loans in Calgary with I Need My Money Today is quick and straightforward
Complete our online application. Double-check that all your information is accurate.

Obtain a response within an hour after our brokers have processed your application

Money is transferred directly into your bank account.
What should I use payday loans in Calgary for?
Whatever emergency you face, rest assured that a quick and easy payday loan can help you overcome these difficult times. You can use payday loans in Calgary for: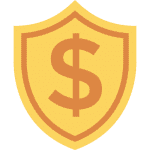 If you or your family need to take a trip to the emergency and do not have health insurance, payday loans can provide financial relief.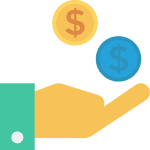 Having car trouble? Don't deprive yourself of your primary mode of transportation because of money troubles. You can apply for a payday loan to make sure you can attend all your engagements.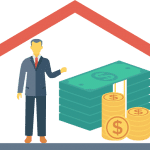 Sometimes, home emergencies need to be fixed as soon as possible. Payday loans can help you resolve the issue and keep you and your family safe.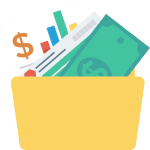 If you need to book a last-minute trip to visit sick family or friends, don't let a lack of funds and poor credit score prevent you from going..
Need a loan for any project ?
Why choose I Need My Money Today for your payday loans in Calgary?
I Need My Money Today is one of the leading lending companies in the greater Calgary area. We understand that sometimes urgent situations require fast responses. This is why we provide different types of loans, including payday loans in Calgary. Our mission is to stand by Canadians in financial difficulties and help them get back on their feet.
An experienced team
With over 17 years of experience in the business, we aim to provide immediate financial assistance to Calgarians who need it most. We make the application process as easy as possible so that you can get on with your day and make a fresh new start.
Our experienced brokers are committed to processing your application right away so you can get your funds within 45 minutes of signing your contract. We work in accordance with the guidelines set forth by The Consumer Protection Act. We don't charge any hidden fees or administrative fees.
Apply for payday loans in Calgary: Submit your application now
Contact I Need My Money Today for any questions concerning payday loans in Calgary. As one of Canada's top lenders, our team of qualified brokers will be more than happy to provide you with all the information you need to help get your finance back on track.
Our quick payday loans are your best option to help you move forward. The application process is fast and straightforward. Submit your application today!
Need a loan for any project ?
A payday loan
Are the problems that you are facing leading you into a situation that worries you and that you need to get out of urgently? We perfectly understand the extent of your concerns, and we want to stand by you during this ordeal. The first thing for you to do is to submit your express loan application online. Thanks to our expedited procedure, our experienced brokers provide you with an instant response to allow you to access your money as quickly as possible and in a totally secure manner.
The desire to stand by you
We believe that
our mission
is to stand by many Canadians to help them get out of difficult financial situations. Do you have a low income or bad credit? Don't worry; we don't conduct any credit check on you, and we will approve your application very quickly. For 17 years now, we've been helping many people on a daily basis who have found themselves in situations similar to yours.
Payday loans in Calgary: submit your application now
Don't wait any longer to get rid of that burden that is weighing on your shoulders and apply for your instant loan now. The procedure is quite simple, only takes a few minutes, and is totally confidential and secure.