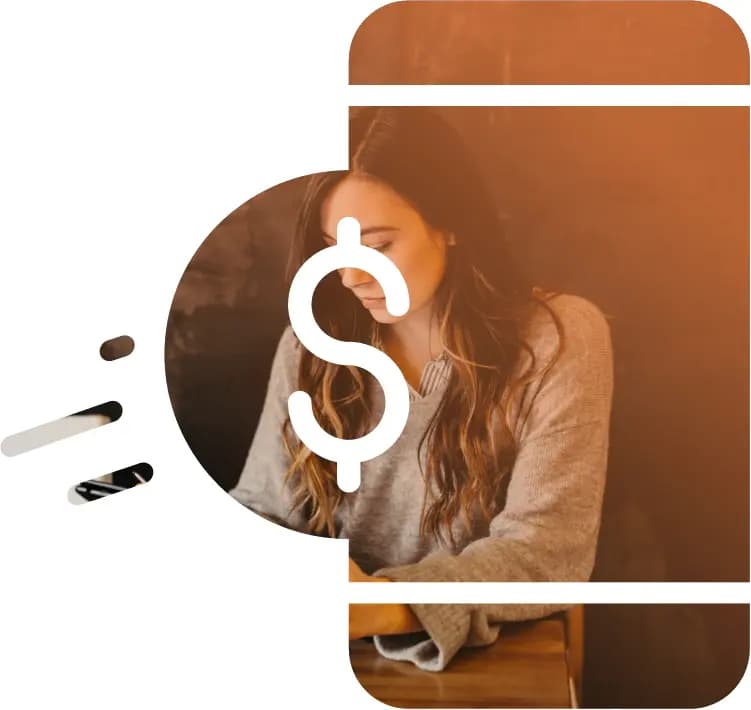 No credit check loans in Toronto
Are you in urgent need of a little extra cash, but your bad credit score prevents you from getting a traditional bank loan? Are your friends and family unable to lend you the money? If so, I Need My Money Today has an easy solution for all your short-term money woes. In under 24 hours, get approved for no credit check loans in Toronto, even with a low credit score.
I need to borrow $1500 for a personal project. Can I apply for a no credit check loan in Toronto?
Absolutely! You can borrow between $300-$3,000 and receive the money in as little as 60 minutes if you apply during business hours. We provide no credit check loans in Ontario based on your debt-to-income ratio and decide if you can repay this type of loan by the due date.
We won't perform a credit check and ask you to provide us with reasons for needing extra cash. Some of the most common reasons for applying for no credit check loans in Toronto city include:
Financing home renovation projects
Paying off medical expenses
Paying veterinary bills for your pet
Paying child support
Buying groceries
Whether you have no credit or bad credit, we won't use your score as a reason to refuse you an online loan.
Fast cash deposited into your bank account
Because we want you to have a smooth experience when applying for a loan, we've made the entire process simple and fast. Submit your online application form within minutes and get the funds deposited into your bank account within 24 hours at the latest.
Need a loan for any project ?
What does it mean to have bad credit?
Each Canadian starts building their credit score when they turn 18 or obtain citizenship. Ranging between 300-900, credit scores help traditional lenders assess a borrower's creditworthiness. The higher the score, the more likely they will issue a loan. Having bad credit can hurt your chances of being approved for a mortgage, but if approved, you will most likely have to pay very high-interest rates.
Can no credit check loans in Toronto negatively affect my credit score?
As private lenders, we don't provide information to credit bureaus. We do not inform them about any short-term loan you take out or if you cannot pay it back. We don't check your credit history when you submit an application for any form of emergency loan, as it is not a criterion we use to evaluate your file. The best way to improve your credit score is by paying all your bills on time and only applying for online loans when necessary.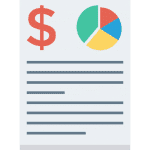 Lenders accept bad credit scores
The main advantage of a no credit check loan in Ontario is that a borrower can apply even with a bad credit score. Conventional lenders turn down loans with poor credit history. At I Need My Money Today, anyone can apply for a loan with us, as long as the borrower has a repayment plan. The financial capacity to repay the loan is determined by a borrower's income and not their credit history.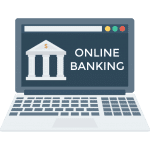 The loan application process is fast and convenient. We have an online application platform that allows you to apply for a loan in the comfort of your home. The online platform is suitable since borrowers won't have to travel from different locations to apply for a loan, something they can do at home. The application process takes a few minutes since application forms are readily available on our website.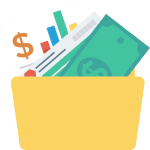 Online Loans are verified within a few minutes
Having an online platform, we can be subjected to online fraud and identity theft. Our online security measures include multiple verification platforms that help us compare your details with your documents, such as your driver's license, passport, or even a military card, among others. Verification usually takes a few minutes, and you are good to go. Traditional lenders require detailed diving into a client's financial records and history hence taking several working days to approve a loan in conventional lenders.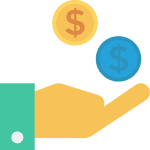 The best option for fast cash
Since the process is guaranteed to require a shorter amount of time compared to traditional loans, no credit check loans in Ontario are preferred by borrowers who need funds as soon as possible. From application to verification to deposits, traditional lenders cannot match for no credit check loans whose loans are instant.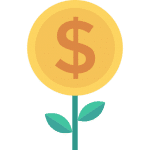 Few requirements are needed
Apart from your credit score, no credit check loans in Ontario only need your basic documents to help our online lenders in the verification process. This helps curb Identity theft.
Online bad credit loans are unsecured loans
Applying for a bad credit loan doesn't require collateral to secure the loan. No credit check loans in Ontario are based on client lender trust, where the lender hopes that you will repay your loan.
Why choose I Need My Money Today for no credit check loans in Toronto?
When your finances are in shambles, and you're struggling, you want the reassurance that someone has your back. I Need My Money Today is here to provide support, so you can rise up and get yourself and your finances back on track, even if you have less-than-perfect credit scores. If you need to borrow emergency cash, do so through the use of our easy and secure online system.
The advantages of choosing I Need My Money Today as your private lender include
Flexible spending power – no questions asked
Unsecured loans – no collateral required
Attractive interest rates
Quick and easy online loan application process
Receive an answer within 24 hours at the latest
No hidden charges and fees
I Need My Money Today is an experienced private lender in Ontario
For over 17 years, we've helped Canadians find financial relief at their lowest point when facing unexpected expenses. Whether you need a quick payday loan to tie you over or a cash advance for last-minute emergencies, our online lenders have experience with loans and can advise you on the best financial solutions for your situation.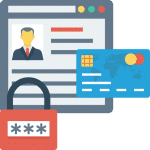 Photo identity has crucial details needed when verifying a borrower's credential. For example, a photo identity has a name, photo, borrowers' residential address, among others. These documents help prove the applicant is who they claim to be.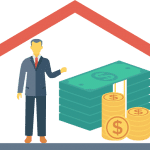 Bank statements and pay stubs for the last three months
Bank statements tell lenders you have an active bank account that has been used over the previous three months. Statements and pay stubs can tell whether a borrower can repay the loan or they are in a bankrupt position.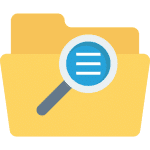 Borrowers can prove their residential address using a rental agreement, housing benefit entitlement, or utility bill. Borrowers should have lived at the address for the last three months.
Need a loan for any project ?
Do I qualify for no credit check loans in Toronto?
We know getting an emergency loan with bad credit is hard, so we require only minimal documentation to process your application. Unlike banks, we evaluate your financial situation and ability to repay your loan rather than your average credit score. We only need to verify your identity, job status, and income level. To be eligible for no credit check loans in Toronto, you must;
Be a Canadian citizen over the age of 18
Have current employment for at least 3 months with proof of regular source of income deposited into your bank account
Not be bankrupt or subject to wage garnishment
You will not be refused a personal loan if you provide proof of the above points. If we need further information from you, a member of our team will contact you directly.
How long does it take to submit an application for no credit check loans in Toronto?
In a matter of minutes, you can fill out the form for no credit check loans in Toronto and submit it for review. Complete your application during business hours, and you can receive the funds before the end of the day.
Fill out the online form
Complete the online form using your mobile or laptop and answer a few personal questions about yourself and your employer.
Review of your application
Once you've submitted your loan application, we will review it and send you a loan agreement if approved. You will need to read and sign it and then send it back to us electronically.
Money transfers within minutes directly into your bank account
After receiving the signed loan agreement, we will transfer the funds into your account, and you will be able to resolve your financial emergency immediately.
Repayment
All our loan practices follow federal rules, and you agree to pay back your loan in its entirety and on time. Late loan repayments will incur penalty fees and potential legal fees.
Apply for no credit check loans in Toronto now with I Need My Money Today
If you have a bad credit score and are in desperate need of some fast cash, then put an end to your worries and apply for no credit check loans in Toronto today! For any questions, email our experienced lenders, and we will get back to you in the shortest delays to help you get your finances back on track.
Need a loan for any project ?
No Credit Check Loan in Toronto: submit your application now
A no credit check loan
Are the problems that you are facing leading you into a situation that worries you and that you need to get out of urgently? We perfectly understand the extent of your concerns, and we want to stand by you during this ordeal. The first thing for you to do is to submit your express loan application online. Thanks to our expedited procedure, our experienced brokers provide you with an instant response to allow you to access your money as quickly as possible and in a totally secure manner.
The desire to stand by you
We believe that
our mission
is to stand by many Canadians to help them get out of difficult financial situations. Do you have a low income or bad credit? Don't worry; we don't conduct any credit check on you, and we will approve your application very quickly. For 17 years now, we've been helping many people on a daily basis who have found themselves in situations similar to yours.
No credit check loans in Toronto: submit your application now
Don't wait any longer to get rid of that burden that is weighing on your shoulders and apply for your instant loan now. The procedure is quite simple, only takes a few minutes, and is totally confidential and secure.