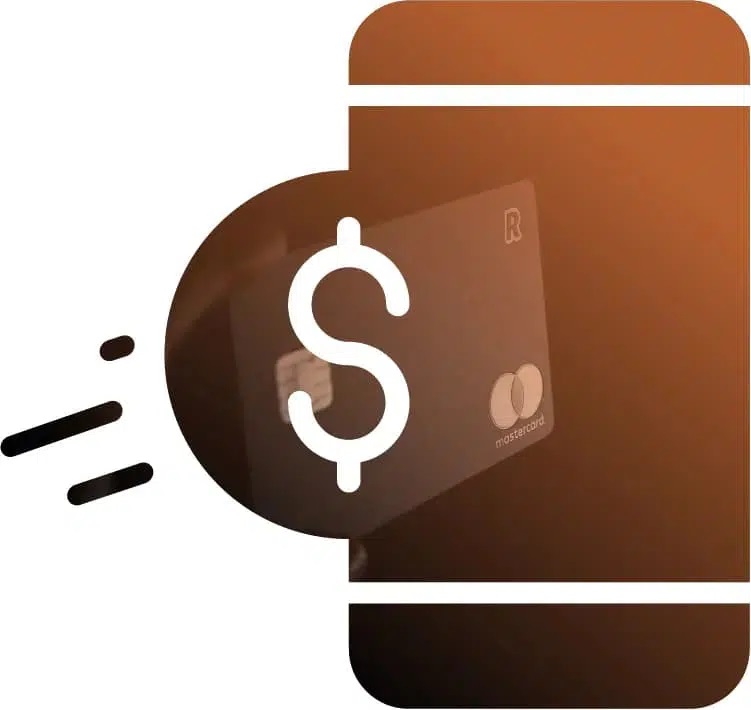 Payday Loans in Vancouver
Many residents of Vancouver, Canada, live paycheck to paycheck. However, what do you do when faced with emergency expenses? Many people consider conventional lenders at such desperate times. However, relying solely on such lending institutions can be uncertain.
There's no guarantee that your loan will be approved, and even if it is, it might take weeks for approval. That's why many middle-class earners turn to payday loans in Vancouver.
What are Payday Loans in Vancouver?
Payday loans are also referred to as cash advances. Payday loans are small amounts of funds used to solve short-term financial problems, typically repaid on your next payday. These loans are popular with people who need money urgently. Payday loans help keep you financially stable for a while until your next payday.
In Vancouver, Canada, payday loans are allowed under section 347.1 of the criminal code as long as the online lending institution follows provincial laws. In addition, the consumer services must license all lending institutions.
What I Need My Money Today Can Do for You
Online payday loans are available via I Need My Money Today, and they are among the most affordable forms of short-term financing available in Vancouver. I Need My Money Today offers express payday loans in British Columbia.
We accelerated application process and loan approval in Vancouver, Canada, has made this goal possible. Apply online for a fast approval payday loan. There are no obstacles to climb through, and there are no surprise or sneaky terms.
Need a loan for any project ?
How Payday Loans in Vancouver Work?
Finding lenders such as I Need My Money Today who offer payday advances is easy. However, to qualify for such loans, you need to fulfill the requirements, such as proof of citizenship, permanent residence, and you should be 18 years and above with a monthly paying job or proof of employment and an active bank account. Below are the requirements you need to provide during the application process.
Requirements
Your name, address and contact information
Income and employment information which includes your next payday. You should provide documents verifying your income
Your checking account, which includes your account numbers
Unlike conventional lending institutions, I Need My Money Today instantly approves your loans quickly without a credit check. The money won't take more than 24 hours to be deposited into your bank account.
Why Choose I Need My Money Today for your Payday Loans in Vancouver?
I Need My Money Today is one of the leading lending companies in Vancouver, Canada, that operates in accordance with the guidelines of The Consumer Protection Bureau and the Payday Loans Act. The guidelines guarantee a risk-free and secure loan. We value such ethics, so we do not charge any hidden fees or administrative fees.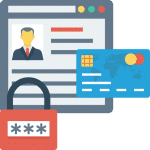 I Need My Money Today is one of the oldest lending institutions. With over 17 years of operation, our primary goal is to support Vancouver residents facing financial difficulties and help improve their situation. Therefore, if you think you are in a bad financial situation that needs urgent intervention, I Need My Money Today offers payday loans in Vancouver that will give you an instant boost for a fresh start.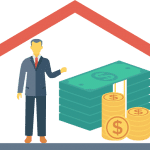 Good to know: we also offer a no-credit-check and cash advance loans. Our debt consolidation or secured card credit will also help you get more points on your credit score.Unlike conventional lenders, we strive to process your entire application immediately and give you a chance to receive the funds in 45 minutes after signing your contract.
Why Should you Apply for Payday Loans?
Applying for online payday loans is convenient when you are in a bad financial situation or have a poor credit rating. We often find ourselves with urgent health treatments, unpaid bills to settle, or even repairing broken down equipment and cars. Most of these challenges come unexpectedly, which is why at I Need My Money Today, we offer our clients the opportunity to solve their problems with the help of our immediate loans. Below are some of the benefits of our payday loans in Vancouver, Canada.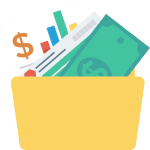 Many employed individuals in Vancouver face financial emergencies. It is a situation that our brokers clearly understand, and which is why they are willing to stand by you through this ordeal. First, you should log into our web page, find the application form, and submit your express loan application. Then, thanks to our fast and reliable procedure, our experienced brokers will instantly get back to you to give you access to funds as fast as possible, in a secure manner.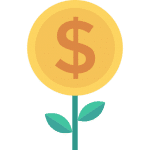 Perfectly tailored amount to fit your needs
We offer you short-term payday loans online which ranges from $300 to $3000, depending on the amount you need to get out of your financial fix. All you need to do is specify the amount of money you need on the application form, and in an hour, you will receive your money. Nevertheless, unlike our competitors, we approve larger loans according to your needs.
Other benefits of our payday loans include,
Easy to qualify
Fast processing
You can use payday loans for anything
Fast credit check
The process is automated
It is confidential
Need a loan for any project ?
Want to sort out your financial issues? Contact us!
It is important to note that applying for an online payday loan during your financial crisis may help solve your problems. However, applying for more than you need may harm your finances and repayment. But suppose there is no other choice for your short-term personal loan needs, you can reach out to I Need My Money for your needs.
Contact Us for your Payday Loans in Vancouver
If you are stuck in an emergency that requires financial intervention, and you live paycheck to paycheck, getting stuck in debt is a possibility. That's why our payday lenders offer the best financial solution that best suits your needs in Vancouver, Canada. For more information and details of our services, or if you would wish to apply for a payday loan, feel free to contact us in British Columbia at info@ineedmymoneytoday.ca or call +1 844-882-7338.
Need a loan for any project ?
Payday Loans in Vancouver
A payday loan
Are the problems that you are facing leading you into a situation that worries you and that you need to get out of urgently? We perfectly understand the extent of your concerns, and we want to stand by you during this ordeal. The first thing for you to do is to submit your express loan application online. Thanks to our expedited procedure, our experienced brokers provide you with an instant response to allow you to access your money as quickly as possible and in a totally secure manner.
The desire to stand by you
We believe that
our mission
is to stand by many Canadians to help them get out of difficult financial situations. Do you have a low income or bad credit? Don't worry; we don't conduct any credit check on you, and we will approve your application very quickly. For 17 years now, we've been helping many people on a daily basis who have found themselves in situations similar to yours.
Payday loans in Vancouver: submit your application now
Don't wait any longer to get rid of that burden that is weighing on your shoulders and apply for your instant loan now. The procedure is quite simple, only takes a few minutes, and is totally confidential and secure.