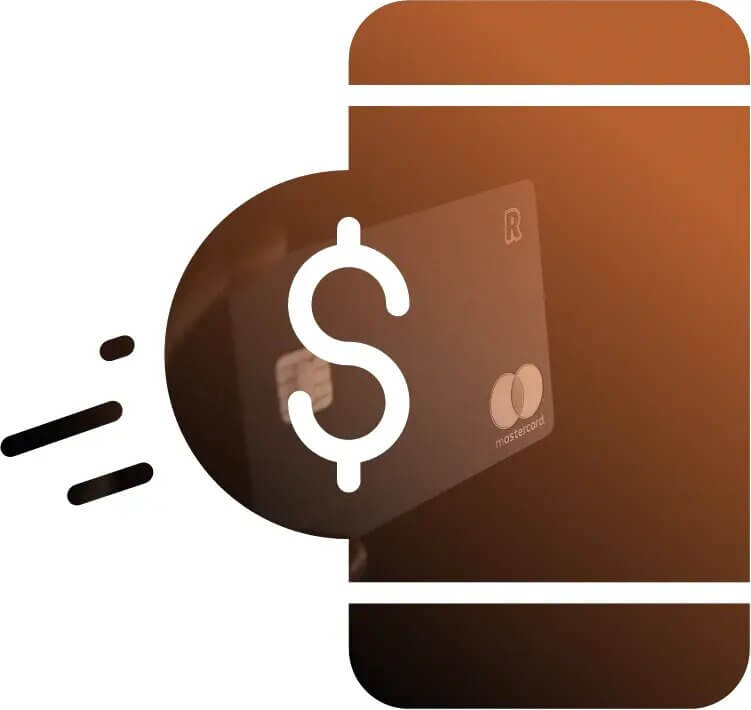 Fast payday loans in Scarborough
Last-minute emergencies can be challenging, especially when you're low on cash and have bad credit. I Need My Money Today's payday loans in Scarborough offer a solution to your short-term financial challenges, no questions asked!
With I Need My Money Today, you're guaranteed access to emergency funds within 24 hours. We rarely refuse approval, and filling out the online application takes less than 10 minutes.
What are payday loans in Scarborough?
If your budget is off track and you're low on cash, payday loans in Ontario are an ideal solution to keep you going for a few weeks. Payday loans in Scarborough are easy to apply for through our intuitive online application system, and we don't refuse anyone with a low credit score.
Apply for payday loans in Scarborough up to $3,000
You can apply for loans ranging from $300 to $3,000 and receive approval within 24 hours. You can get your money within 60 minutes if you apply for payday loans in Canada during business hours. All transfers are sent directly to your bank account, and the loan must be repaid by your next payday. All our personal loans offer solutions for any short-term money problems you are facing.
Is it legal to get payday loans in Ontario?
Need a loan for any project ?
Why choose I Need My Money Today for payday loans in Scarborough?
I Need My Money Today has been in the industry for nearly 20 years, providing temporary financial solutions to Canadians. We pride ourselves on our ability to help individuals overcome financial hurdles by offering flexible loan options for their temporary money issues.
Transparent online lender
Am I eligible to apply even if I have a bad credit score?
Your credit history won't impact your approval chances for payday loans in Scarborough. Unlike conventional lenders, we will never inquire about your credit history. You can even be approved for payday loans within 60 minutes, as long as you meet the minimum requirements.
Increase your credit score thanks to payday loans in Scarborough
Additionally, repaying your loan on time and in full can positively influence and help boost your credit score. The faster you pay off any existing debt or unpaid loans, the higher your credit score will be. This means that you'll have an easier time getting approved for a personal loan in the future.
Need a loan for any project ?
How do I repay my payday loans?
As the name suggests, payday loans are short-term loans meant to be repaid by your next paycheck. However, it might be possible to agree to a different repayment schedule if discussed with one of our brokers. All final terms and conditions will be listed in your loan agreement. 
Apply for the minimum money you need
It's important to apply only for the minimum amount you need to ensure you can repay the loan. Failing to repay borrowed money can lead to penalty fees and negatively affect your credit score.
What are the criteria to apply for payday loans in Scarborough?
If you're concerned about strict loan requirements, rest assured that we have a flexible approach. Our business model is to help people get their personal finances back on track quickly and efficiently.
What documents do you need to apply for a payday loan in Scarborough?
To qualify for payday loans in Scarborough, you need to provide the following documents:
Government-issued photo ID (passport, driver's license)
Proof of residence (utility bill, lease)
Pay stubs of the last three months
Bank statements for the last three months
To be eligible, you cannot be in a bankruptcy situation. You must also have a valid chequing account of at least three months.
Need a loan for any project ?
What are the benefits of payday loans?
Payday loans are perfect solutions for individuals facing temporary financial hardships who cannot obtain traditional loans. If you have an emergency that cannot wait until you receive your next pay, then we can help.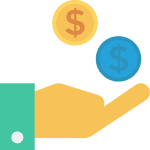 You can apply for payday loans in Scarborough and use the money for your needs. We put no constraints on what the funds are allowed to be used for, and we don't question your reasons for applying.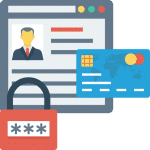 I Need My Money Today relies on creating good relationships between borrowers and lenders. This is why we would never require you to put up collateral. All our loans are 100% unsecured, so we will never repossess your assets if you fail to repay your loan.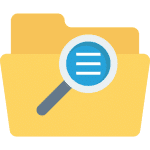 If you have a lower-than-average credit score, you won't be able to obtain loans from traditional lenders. However, with I Need My Money Today, you will still be eligible to apply for no credit check loans and other short-term personal loans. You can get up to $2500 with no credit-check.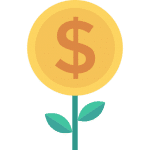 Unlike traditional lenders, we promise you fast cash within 24 hours maximum. Apply for payday loans in Scarborough during business hours Monday to Friday and get money the same day!
Need a loan for any project ?
How long does it take to apply for payday loans in Scarborough?
Within 10 minutes, you will be able to complete and submit your online loan application. Send it during working business hours, and we will advance you the cash within the hour, no questions asked!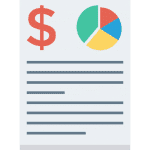 Fill out the online application
You'll need to answer a few questions about yourself and your employer, and state the amount you wish to borrow. Attach any required documents and submit your application.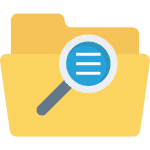 After receiving your application, we will analyze it to ensure you qualify for short-term personal loans. When approved, we will send a loan agreement for you to review, sign, and return.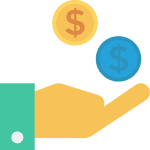 Once we've received the signed agreement, we will immediately transfer the funds directly into your bank account.
Need a loan for any project ?
Apply for payday loans in Scarborough today
So whether traditional lenders have refused you or you need fast cash now, payday loans in Scarborough can help you get by. Don't let stress and money problems prevent you from getting things done. So, apply for payday loans in Scarborough today, and get your money within 24 hours. 
Need a loan for any project ?
A payday loan in Toronto
Are the problems that you are facing leading you into a situation that worries you and that you need to get out of urgently? We perfectly understand the extent of your concerns, and we want to stand by you during this ordeal. The first thing for you to do is to submit your express loan application online. Thanks to our expedited procedure, our experienced brokers provide you with an instant response to allow you to access your money as quickly as possible and in a totally secure manner.
The desire to stand by you
We believe that
our mission
is to stand by many Canadians to help them get out of difficult financial situations. Do you have a low income or bad credit? Don't worry; we don't conduct any credit check on you, and we will approve your application very quickly. For 17 years now, we've been helping many people on a daily basis who have found themselves in situations similar to yours.
Payday loans in Toronto: submit your application now
Don't wait any longer to get rid of that burden that is weighing on your shoulders and apply for your instant loan now. The procedure is quite simple, only takes a few minutes, and is totally confidential and secure.