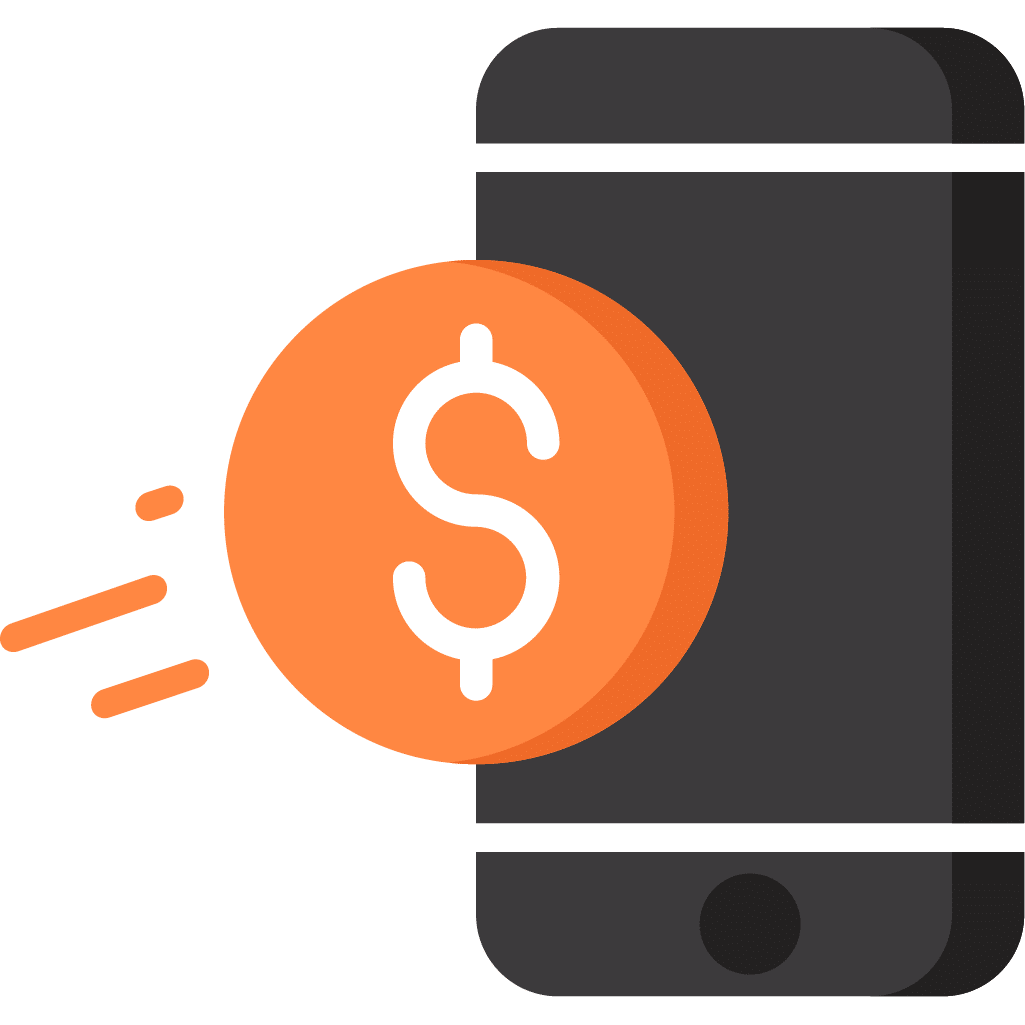 3 Tips to Get a $1000 Fast Cash Loan
Before granting you a loan, financial institutions first check your credit report to make a decision. This usually takes time, and you have to wait several days before you can get your loan. If you need a $1000 fast cash loan, I Need My Money Today offers you several solutions and tips.
Repay your $1000 fast cash loan
The borrower is responsible for repaying the loan. For a $1000 fast cash loan, the interest rate is 15%, and the amortization schedule is spread over a maximum period of 2 years. You can choose 3 repayment options according to your means:
Repay only the interest on your first payday
Start repaying some of the principal to reduce it from the beginning
Repay your principal in full with interest all at once
If you find yourself unable to repay the amounts stipulated in the contract, our agents will try to reach an agreement with you tailored to your repayment ability.
Establish a relationship of trust with your lenders
It's important to establish a relationship of trust with your lenders. For over 12 years, I Need My Money Today has assisted people who have financial difficulties by offering them fast cash loans when they need them most. Whether it's a short-term loan, a no credit check loan, or an instant loan without documents, we have the solution for you.
Our mission is to offer financial services that are tailored to each client by using cutting-edge technology. If you need additional advice, contact us now. We will be pleased to answer all your questions to offer you the service that matches your needs.
Need a loan for any project ?